Purified
Water & Ice
24/7
Waterhouse operates an extensive network of water & ice vending machines that are open 7 days, 24 hours, 365 days a year.
We also offer purified water and ice solutions for a wide array of businesses.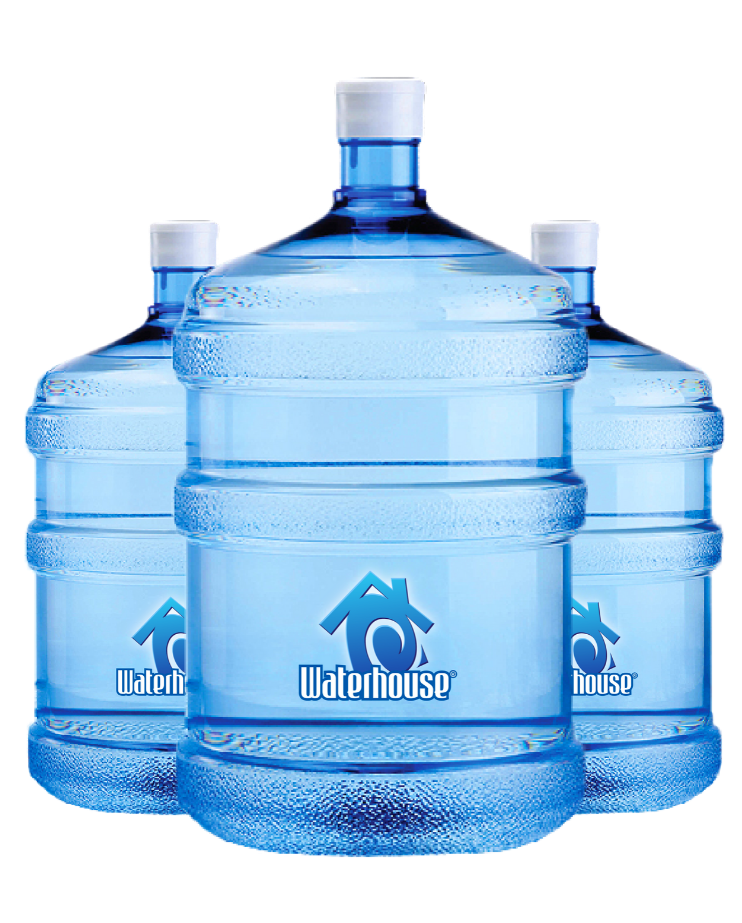 What's behind
Our Purified Water
Sediment Filters
2 Stages
Removes particles such as silt, sand and rust.
Carbon Filter
Reduces Chlorine
Removes chlorine, pesticides and herbicides.
Reverse Osmosis
99% Pure
Removes up to 99% of total dissolved solids. (TDS).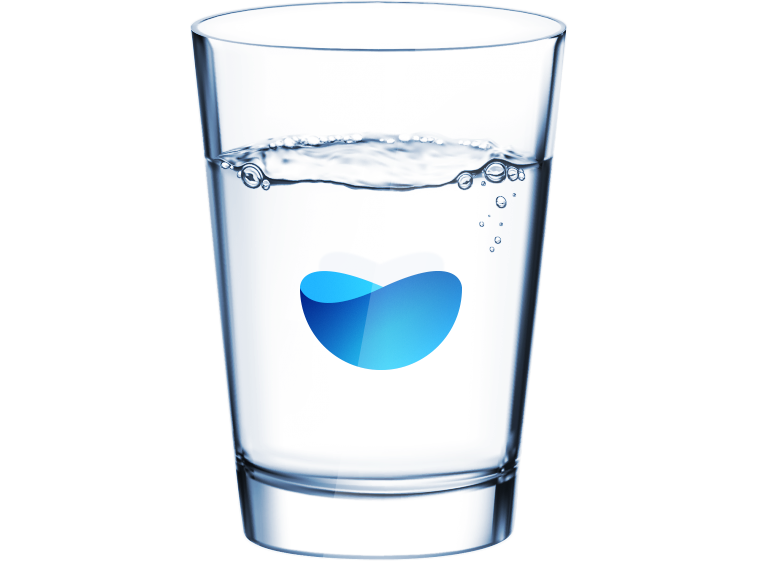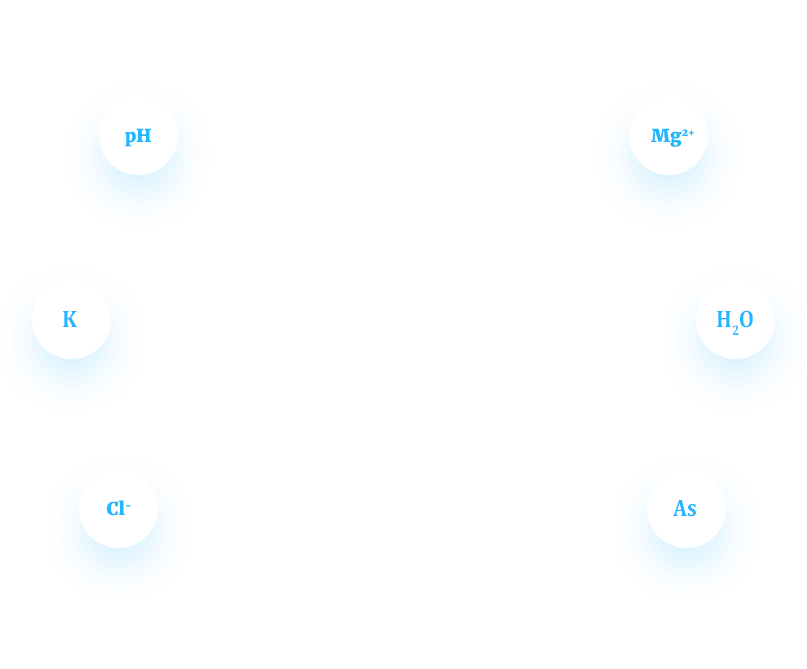 Ultraviolet Light
kills bacteria & viruses
Ultraviolet light fully sterilizes the water.
Post Carbon
Filter that polishes the final taste of the water.
Enjoy
Great Taste
Enjoy great tasting and refreshing water.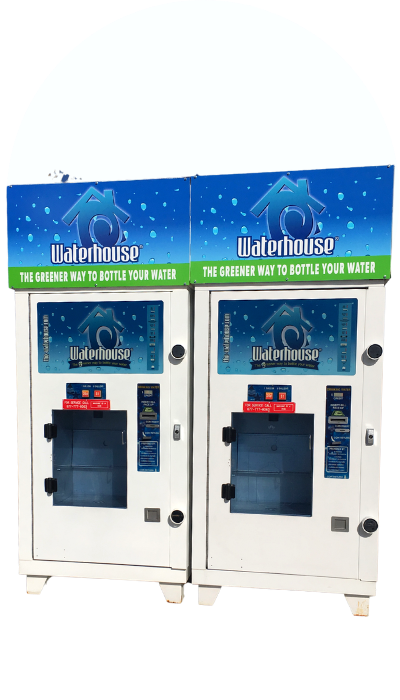 Our purified water & ice service is available in  many locations throughout west Texas and New Mexico. We offer top quality water in all our locations.
Easy Access


7 days a week

24/7
Sustainable
Reduce Plastic Usage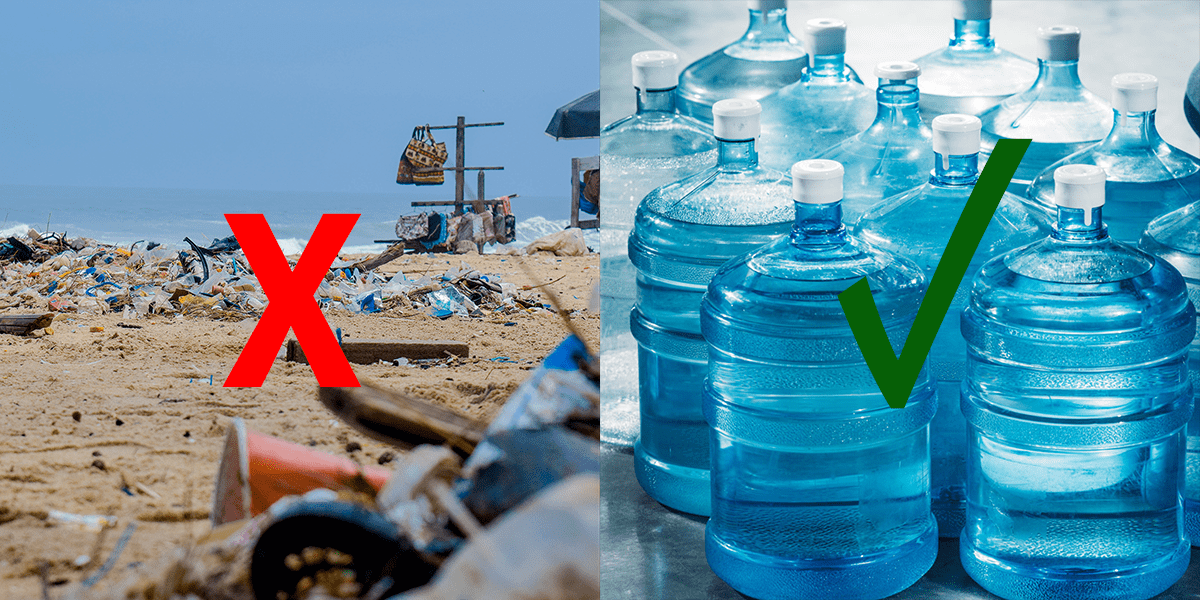 We promote the reduction of plastic usage by refilling your own water containers.